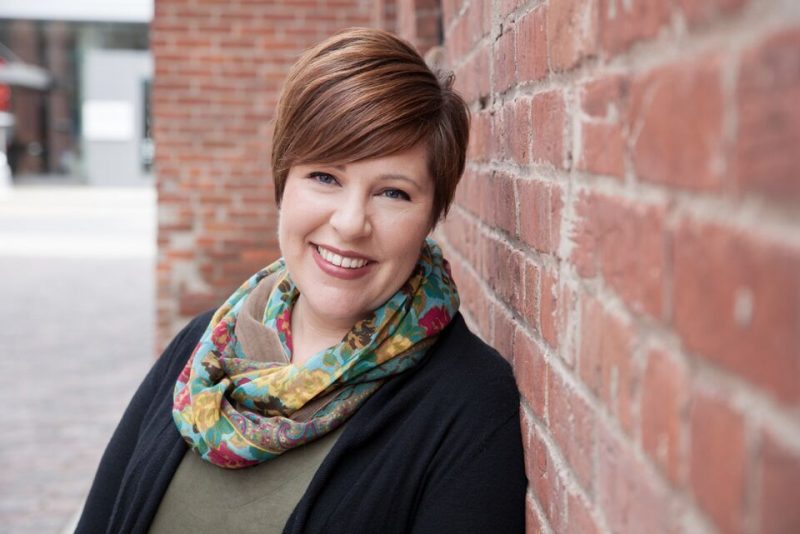 How long have you been a NurturePA mentor?
14 months
What makes the nurture® program so special?
I have a deep passion for connecting in meaningful ways with new families. My early days of parenthood were overwhelmed by the feeling of being alone. I found ways to connect with other new families and with experts using technology and they were so meaningful in my growth as a mother. With NurturePA, I  love that I am literally a text away if one of the families I am supporting needs help. While I believe that face to face connection is essential, I love that NurturePA is using technology to build meaningful relationships and I love being a part of it.
What is your favorite part about being a NurturePA mentor?
I can be a mentor in "real-parent-time." I can write my weekly texts at a time that is convenient for me and then schedule them to send at a time when I know that the families I support will need to see them. Also, those I mentor can message me at their own "best times" — or moments of crisis! — and I can respond in a way that meets their needs. Mentoring fits beautifully into my life in this way.
Tell us about a time when you feel like you made a positive impact on the life of a mom and her new baby.
I had one mother who was deeply struggling with a particular issue. My own mom has long said I am a "connector of people." In this situation, the exact expert that this mother needed was a dear colleague of mine. I was able to connect them and get this mom the help she really needed. It was one of those moments where I was so grateful  to have been able to help make the connection.
Tell us a little bit about yourself.
I'm the mom to three teenagers and almost teenagers, so life has a chaotic quality to it at times. I enjoy being a parent to this age group more than I ever dreamed. It's wonderful to watch them find out more about who they are. I'm a lactation consultant and work mostly in communication within the field, primarily doing social media and marketing consulting for birth and breastfeeding related organizations. I also serve on the Board of Directors of the Three Rivers Mothers Milk Bank. I'm a fairly recent transplant to Pittsburgh and we couldn't love living here more. When my husband and I aren't eating our way through the many fantastic restaurants in Pittsburgh, you can find us binge watching documentaries on Netflix or sitting on our porch.