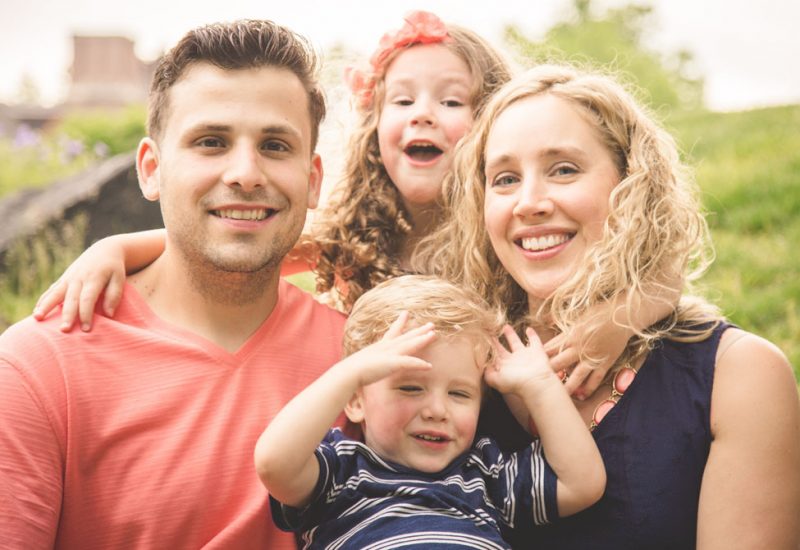 How long have you been a NurturePA mentor?
Just over a year.
What makes the nurture® program so special?
It is a one of a kind program. I don't know of many other volunteer based programs that are so easy to participate in on a weekly basis.
What is your favorite part about being a NurturePA mentor?
I love feeling like I'm helping such a vulnerable group. Post-partum women, in general, seem to be overlooked. Everyone is always looking at the health of the newborn baby, but not so much the mom. Feeling like I'm making a connection with these women, and really making a difference in their lives is amazing.
Tell us about a time when you feel like you made a positive impact on the life of a mom and her new baby.
One new mom was struggling with the transition from 1 child to 2. Because I had gone through the same transition in the previous 2 years, I felt I was able to give her some practical advice that truly helped me through the transition. She definitely responded to my advice, and has remained one of my most responsive moms over the past year!
Tell us a little bit about yourself,
I'm the proud mom of 2 kids – Maggie, 4 and Max, 2.5. I'm expecting my third in January of 2018, so right around the corner! My husband and I recently moved from Greenfield to the South Hills, and we're really enjoying getting to know our new neighborhood and the surrounding areas!