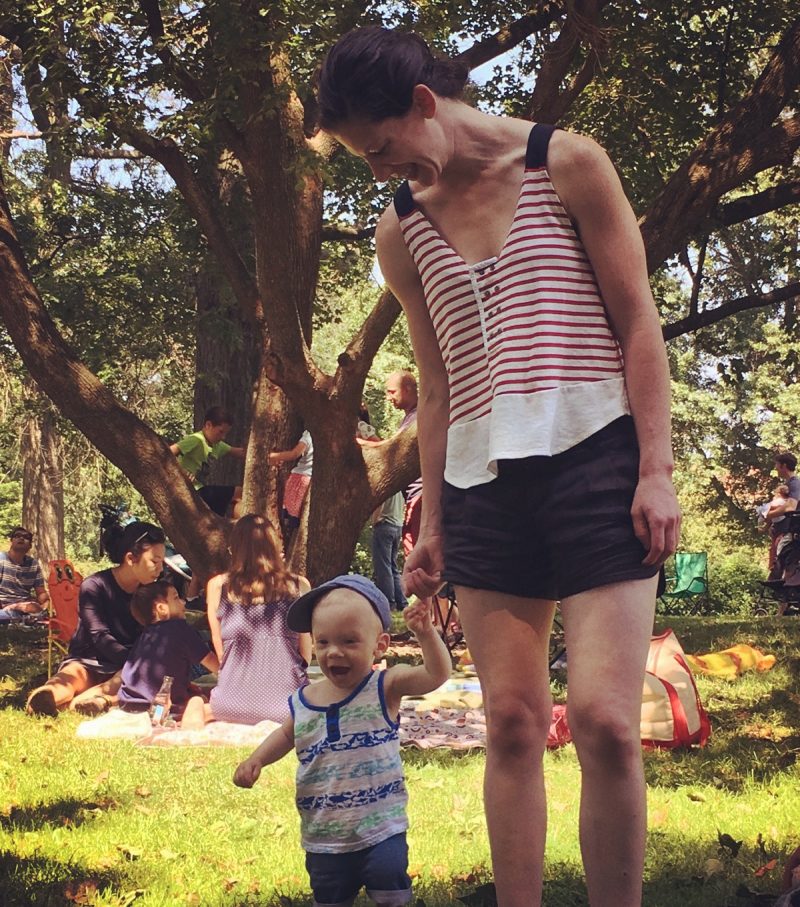 How long have you been a NurturePA mentor?
I have been a mentor since January 2017.
What makes the nurture® program so special?
The nurture® program is special for so many reasons! It is a fantastic opportunity for moms to educate and support other moms in a constructive and judgement-free manner. It also reaches women who may not have support, or may not know how to communicate exactly what they are feeling during the wild journey that is motherhood.
What is your favorite part about being a NurturePA mentor?
Motherhood has been so humbling and I love being able to connect with other women to share the inevitable ups and downs. I also really enjoy having access to such amazing resources. I have learned so much reading through the content material and resource pages.
Tell us about a time when you feel like you made a positive impact on the life of a mom and her new baby.
I honestly feel like the first back and forth text between any new mom has felt the most poignant to me. It is like I can almost hear the sigh of relief from a new mom having this amazing place to vent, learn, inquire, and perhaps vent some more.
Tell us a little bit about yourself,
I am the mother of a hilarious, cuddly, dynamic little boy who made quite a dramatic entrance into the world. My water broke at 26 weeks; I remained pregnant and on bed rest for almost 4 more weeks until my son was born at just over 30 weeks, weighing 2lbs 5oz. We spent 45 days in the NICU, but he has been the picture of health ever since! I am also in my final year of medical school, and so is my partner. Clearly, we thrive on chaos and insanity. I am exhausted, but I cannot imagine life any other way! I am so honored to be a part of this wonderful organization and I know it has strengthened me as a mom and as a future medical professional.