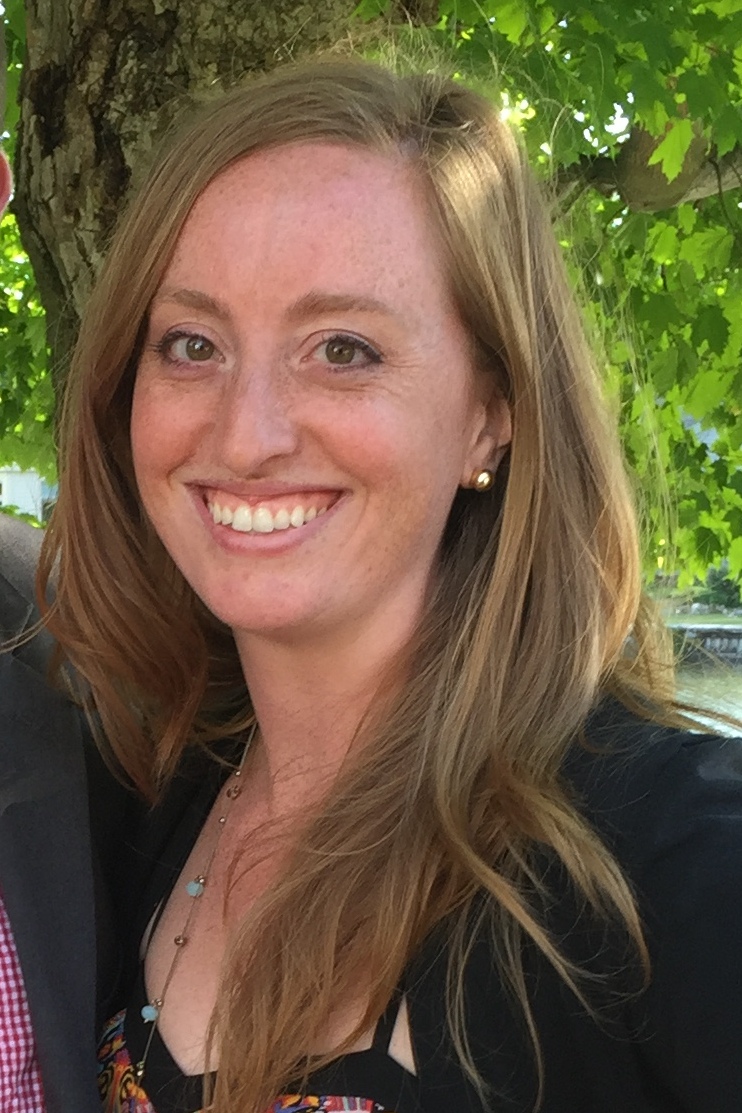 How long have you been a NurturePA mentor?
I've been a mentor since September of 2014. The babies of my first parents are almost 2!
What makes the nurture® program so special?
I love this program because it's a quick and easy way for new parents to connect with someone who has either been through the parenting process or is knowledgeable about child development. I would have LOVED to be a part of this as a new mom instead of trying to find answers on the internet and worrying I was doing things "wrong." I especially like all the activity suggestions we offer to stimulate interaction and development in different areas.
What is your favorite part about being a NurturePA mentor?
My favorite part is being able to reassure new parents that they know what's best for their children and that it's a learning process for all of us. I love being able to tell them about different things that have worked for me (or failed miserably) so they can benefit from my experiences. I also love the content we provide about different phases of physical and cognitive development so they can see whether their little ones are on track or what they can expect in the future. This is the type of information I would have loved to have as a new mom.
Tell us about a time when you feel like you made a positive impact on the life of a mom and her new baby?
One of the parents I feel like I've made the most positive impact on is actually a dad! He was one of my first participants and one of the most involved and active, which I love! As a young dad, this was all new to him, and he had lots of questions about what was normal and how to handle different situations. Without NurturePA, he might not have felt comfortable asking these questions, or even had anyone available to ask. I've loved hearing about his baby's development and finding the info to help him be a great dad.
Tell us a little bit about yourself.
I'm a stay at home mom to two crazy boys. In my (infrequent) spare time, I love reading, traveling and hanging out with other tired moms. :)