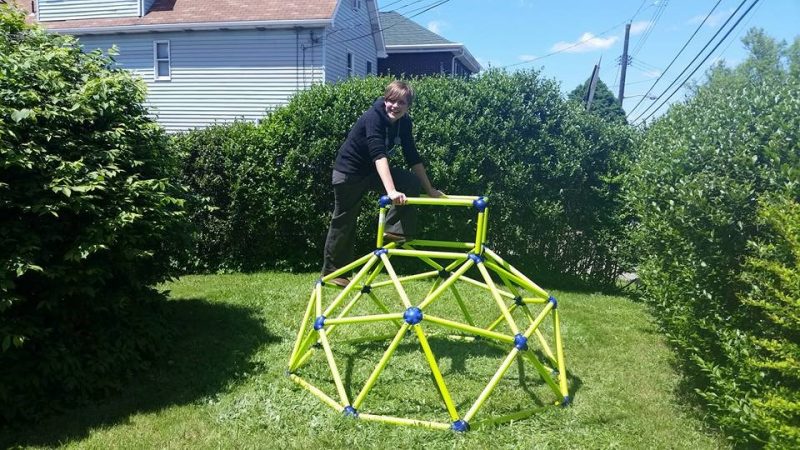 How long have you been a NurturePA mentor?
I've been a mentor for about six months.
What makes the nurture® program so special?
It connects new moms with the support of other real moms.  When I was first a mom I would sit up at night with my sleepless baby, scrolling the internet for information about this whole parenting thing.  I had no idea if what my baby was doing, or I was feeling, was normal, or if we were all going crazy! Haha.  The huge amount of "experts" out there can drive a person crazy.  Having a fellow mom who "gets it" and who will always be respectful and supportive just a text message away is unique and invaluable.
What is your favorite part about being a NurturePA mentor?
I started as a mentor with NurturePA because I wanted to "repay" in some way, all of the support from others I received, and continue to receive, as a mom.  But that aside, I just love to listen to people.  NurturePA has been a wonderful way for me to learn about others in my broader community.  Totally a selfish answer, I know, but I have learned a lot from this program — at least as much as I have taught others.
Tell us about a time when you feel like you made a positive impact on the life of a mom and her new baby.
One new mom was really struggling with breastfeeding.  She told me all about everything she had tried, everyone she had worked with, to try to breastfeed her baby.  And yet she was still experiencing pain, her child was still not getting enough, no one was sleeping, pumping at work was a mess, etc.  But she felt so much guilt around it all.  I was able, as an outsider, to reassure her that she was doing a wonderful job as a mom and that her baby would thrive even if she couldn't continue to nurse full time.  It seemed to be the permission she was looking for to stop being so hard on herself.
Tell us a little bit about yourself,
I'm a mom of two boys, ages 5 and 1 ½.  I used to be a classroom teacher and have my certification as a Reading Specialist.  Since my oldest was born, however, I have been working as a nanny and part-time tutor.  Basically, I've been balancing being a SAHM and generating some income.  People are my passion (which is funny, because I'm a definite introvert).