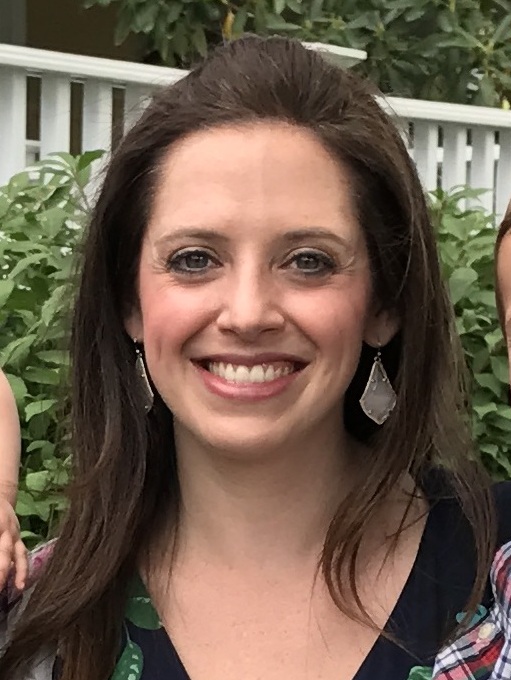 How long have you been a NurturePA mentor?
Since March 2013.
What makes the nurture® program so special?
To me, the program is unique for several reasons. One, I think new moms appreciate having someone to confide in or ask questions who is not their significant other, mother, friend, pediatrician, etc. The anonymity gives them a completely safe space to discuss topics that perhaps they may not feel comfortable doing so otherwise. I also think the text-based platform is convenient for these women (as well as for mentors) who are already incredibly busy; it's feels more intimate that email, yet is still an easy way to stay connected. Finally, the NuturePA managers have done a wonderful job creating a sense of community among the mentors through things such as the Round Tables, Facebook page, and community engagement (like participating together in two local walks this past year to raise awareness of maternal mental illnesses).
What is your favorite part about being a NurturePA mentor?
My favorite part is feeling like I have in some way helped another mom, even if it is in a very small way. I vividly remember the feeling (or feelings!) of being a new mom, and I undoubtedly relied on family and friends for their support and advice. I feel flattered that these women, who haven't even met me in person, trust me in talking about such a personal facet of their life. And I love when they, unprompted, share something exciting with me, like a new milestone their baby just reached!
Tell us about a time when you feel like you made a positive impact on the life of a mom and her new baby.
One of my moms had a tough year. I pointed her toward several local resources, which she seemed appreciative of, but I felt like I simply was most helpful in providing her with an outlet to vent about her fears and frustrations. I tried to give her as much encouragement as I could– I was just so impressed with how strong she seemed and how much she fought to protect her children.
Tell us a little bit about yourself.
I'm a stay at home mom to a just-turned one year old girl and three and a half year old boy. They are very busy little toddlers and keep me on my toes!! It's hard to fit in hobbies, but when I have time I like to cook, decorate, and spend time with my extended family. I also love karaoke, board games, and dancing at weddings. Prior to kids, I did consulting work and then ran a small craft-beer related business, but I'm still figuring out what I want to do when I grow up. :)