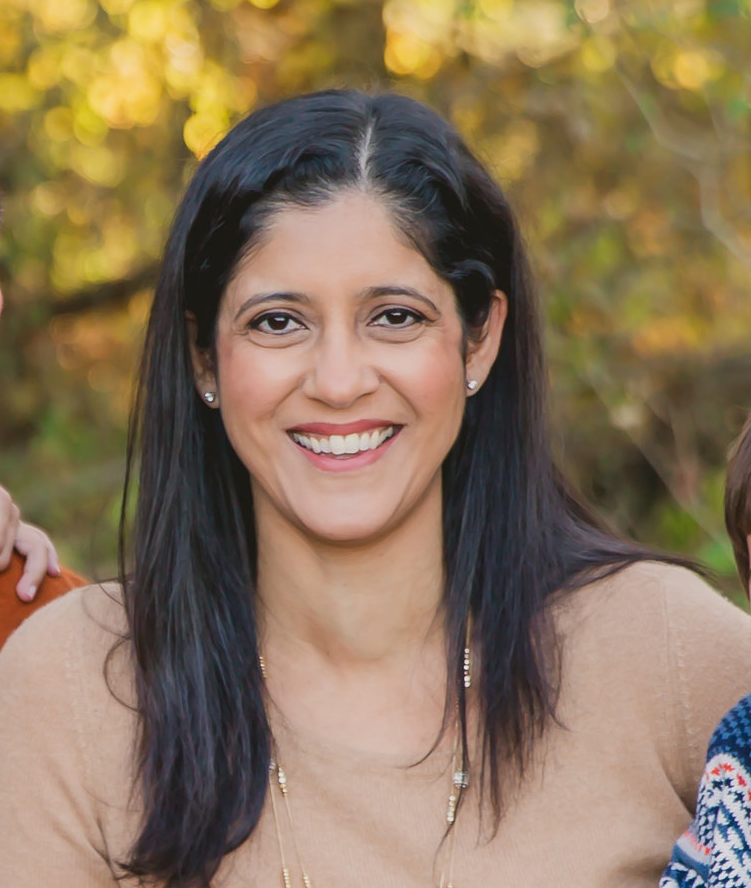 How long have you been a NurturePA mentor?
Since January 2016.
What makes the nurture® program so special?
We get to help a wide variety of moms in an affordable and easy, yet high-impact way.  Texting is personal and familiar, but doesn't seem intrusive.  It gives moms a safe and quick way to reach out for support.
What is your favorite part about being a NurturePA mentor?
I love hearing about milestones – like the baby's first food or words or steps.  I also like being able to provide my moms with articles or activities to do with their babies.  Because I've been there before – having two kids myself – I know I would've appreciated getting the same types of articles and activities.
Tell us about a time when you feel like you made a positive impact on the life of a mom and her new baby. 
I have one mom who's infant ended up with significant health issues and everything about what the mom expected life was going to be like dramatically changed.  I wasn't sure if my check ins and words of encouragement and support were working, as she was intermittently responsive.  But then after about 9 months of texting, she told me how I made a big difference in what turned out to be a very difficult year for her.
Tell us a little bit about yourself (could be about your career, your family or your hobbies and interests).
I'm an attorney and work part-time.  My husband is a professor at the University of Pittsburgh.  We have two kids – a daughter who is almost 6 and a son who is 3.  I love to read, but don't get a ton of time for that anymore.  Otherwise, I love spending time with family and friends in whatever way possible!