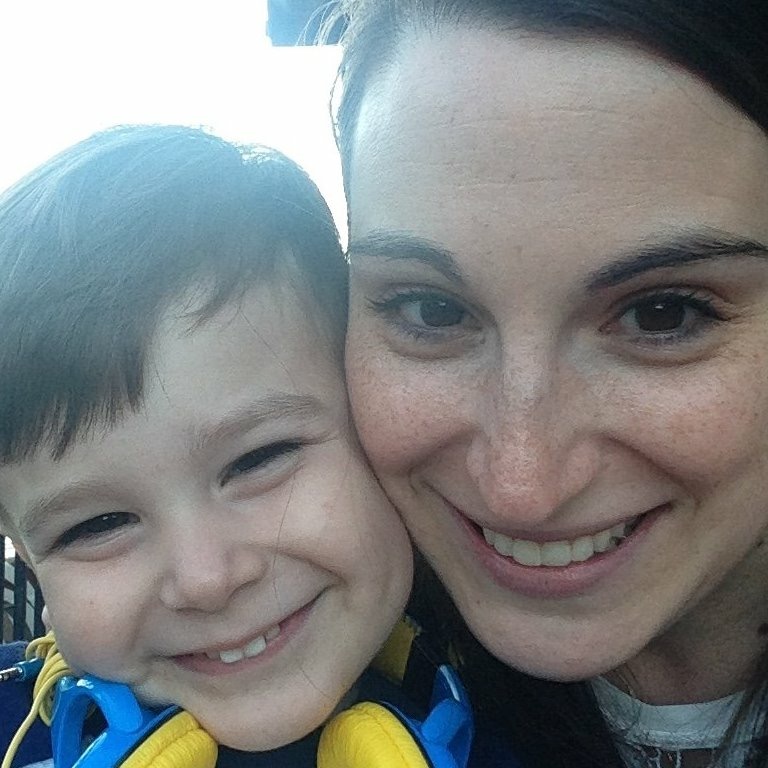 How long have you been a NurturePA mentor?
Over two years.
What makes the nurture® program so special?
I am fortunate to have a strong and compassionate support system in my friends and family. I think this, maybe more than anything, shapes a woman's experience as a new mom. It is such a challenging and emotional transition. Feeling that your experience is valid and  that your voice is heard and met with empathy is so powerful for new moms. I love that NurturePA has found a method (mom-to-mom mentoring) to provide this to new moms in a way (text message) that fits into  their busy lives. I love that I can be a part of that.
What is your favorite part about being a NurturePA mentor?
I love that even with two small and busy little boys at home, I can find time to volunteer with an organization that I think is so important to our community. If I can utilize my own parenting experiences, both the highs and the lows, to help another mom, even in a small way, it feels really good.
Tell us about a time when you feel like you made a positive impact on the life of a mom and her new baby.
I've been mentoring one of "my moms" for over two years! We have such a nice rapport and I truly feel like we're sharing our real and honest experiences in motherhood with each other. Her gratitude makes me feel that our texts have been a positive support in her life.
Tell us a little bit about yourself,
Before I became a mother, I was a high school English teacher. Now, I'm a stay-at-home mom to two energetic and endearing little boys, 4.5 years old and 1.5 years old. They are incredibly funny and incredibly exhausting. When I have time to myself, I enjoy baking, gardening, roaming around Target, trying new restaurants in the city, and spending time with my friends and family.