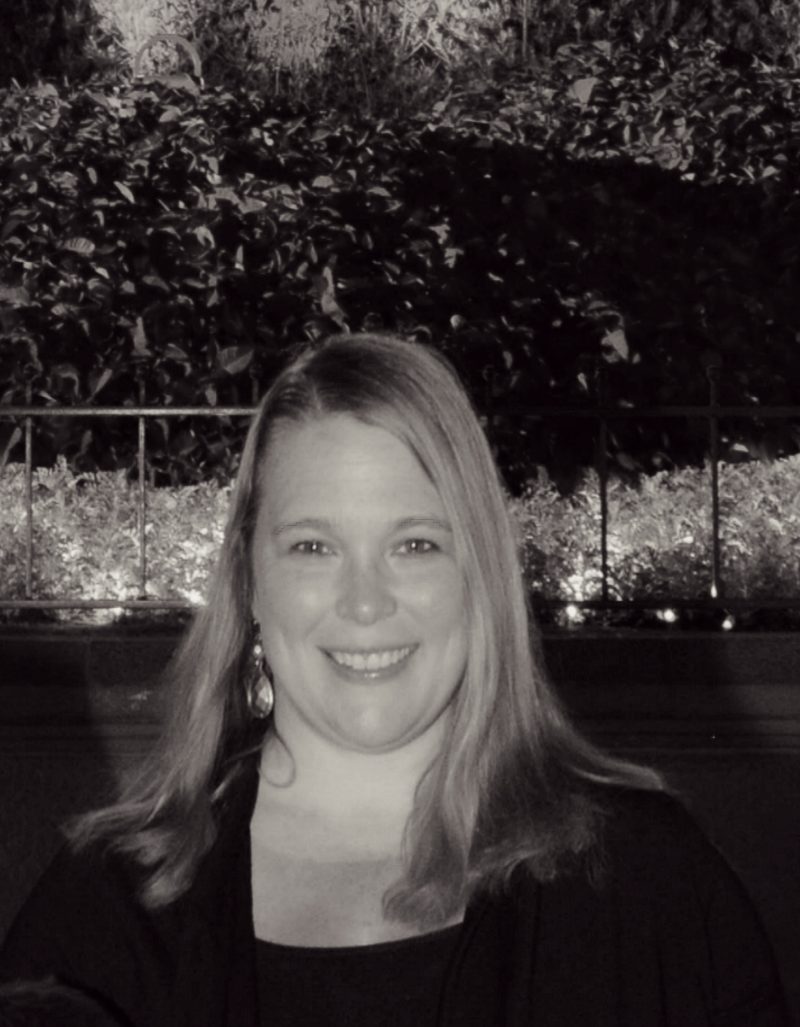 How long have you been a NurturePA mentor?
I've been a mentor since April 2015. The very first moms I supported in NurturePA now have toddlers!
What makes the nurture® program so special?
The program addresses an important need in a simple way that is both impactful and convenient. It is one-of-a-kind and innovative, and the people behind it are incredibly knowledgeable about the significance of a child's earliest years.
What is your favorite part about being a NurturePA mentor?
I was first drawn to NurturePA because because mentorship had been a positive experience for me in the past. My little sister from Big Brother Big Sisters is all grown up and is still very dear to me. When I became a parent, I struggled to find meaningful opportunities to volunteer while staying at home with my children.  With NurturePA, mentoring can happen from any location on a flexible schedule. My favorite part of being a mentor is the genuine connection with new parents that develops over time by offering encouragement and information as their children grow. I especially enjoy sharing early literacy ideas. I also love learning about their baby's milestones and discovering commonalities. Parenting is rewarding, difficult, humbling, and unifying!
Tell us about a time when you feel like you made a positive impact on the life of a mom and her new baby.
A family that I support was going through a challenging time, so the mother asked for suggestions that could help her child understand it. In addition to sharing some local resources, I suggested a picture book to read that could help her child feel less frightened by the difficult situation.
Tell us a little bit about yourself.
I am a teacher and school librarian and enjoyed the ten years I spent in public schools. After my second child was born, I decided to step away from teaching to take care of my family full time. My husband and I have three children who are 4, 7, and 9.  As a family, we are often at soccer, baseball, gymnastics, and other activities, but we probably have the most fun when we are exploring our area and its amazing museums and resources. When time allows, I like to read, travel, and help in my children's schools.