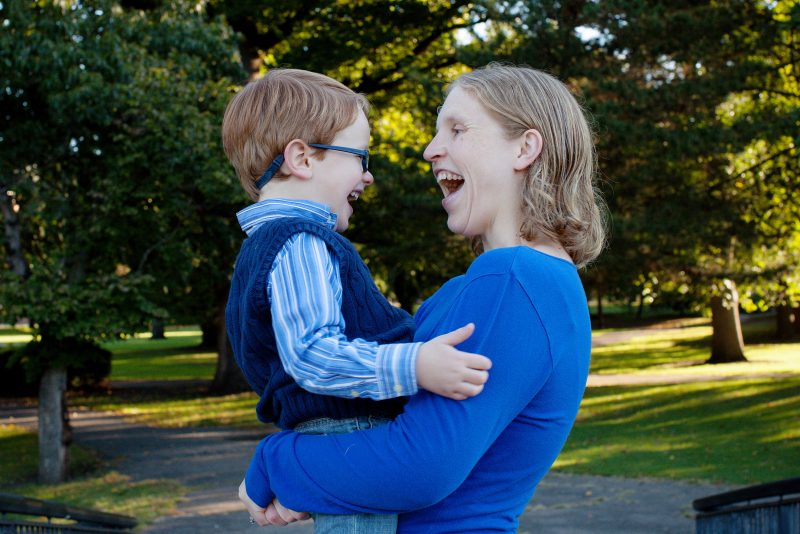 How long have you been a NurturePA mentor?
A little over two years!
What makes the nurture® program so special?
Becoming a new mom can be a very isolating time for some women and NurturePA helps to take away that sense of seclusion.  During one of the most vulnerable times of parenthood, the program allows a new mother to connect with someone who has been in her shoes, all without ever having to leave her home.  Since NurturePA is a text based program, there is also a sense of anonymity that allows moms to be more open, to ask the questions that they may be hesitant to ask in a face to face interaction, to share not only the joys but also the struggles of this wild and crazy ride.
What is your favorite part about being a NurturePA mentor?
I am lucky to have so much support in my life and I love that NurturePA allows me to give back in some small way, from the comfort of my own home and as my schedule permits.  I simply love connecting with others moms – whether it is sharing in the joy of a new milestone, commiserating about sleep struggles, or offering ideas and resources for any number of issues that may come up as a parent to a young child.
Tell us about a time when you feel like you made a positive impact on the life of a mom and her new baby.
There is one mom that I feel I have made a connection with, even though she responds to my texts intermittently.  One time, after not hearing from her for awhile, she responded to my message and voiced concern that her son was not saying "mama" to get her attention.  She later shared that she was worried she wasn't doing enough for her son.  I offered some strategies to encourage her son to better communicate, but also assured her that the fact that she was worried about not doing enough meant that she most certainly WAS doing enough, and that really seemed to put her at ease.  Sometimes moms need a little encouragement, too.
Tell us a little bit about yourself,
Before becoming a mom, I worked at The Children's Institute as a feeding and behavior specialist.  I now stay at home with my three boys – ages 9, 7, and 4 – and they keep life interesting, to say the least!  I enjoy taking trips with my family, getting outside and being active, enjoying all that Pittsburgh has to offer, and hanging out with fellow moms.