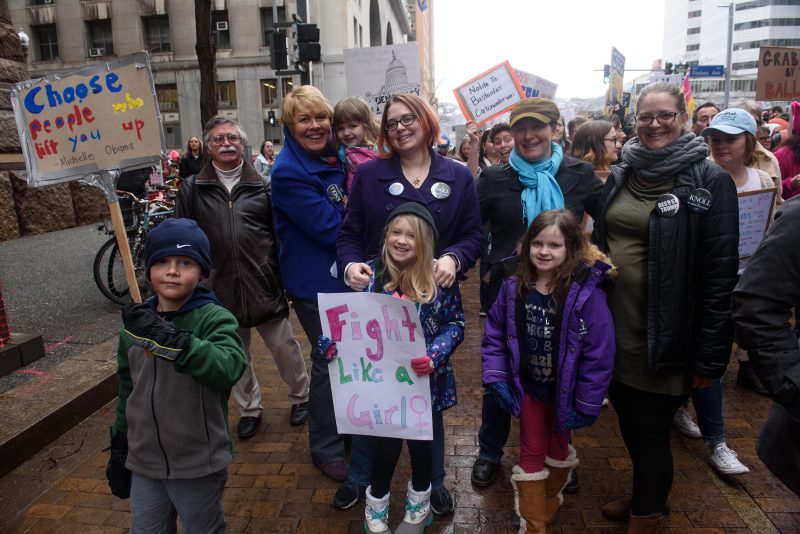 How long have you been a NurturePA mentor?
A little over three years.
What makes the nurture® program so special?
Being able to offer support to moms of new babies who might not have anyone else to turn to.
What is your favorite part about being a NurturePA mentor?
The feeling of connection that you form with moms. Also feeling as those you're making a real difference in a family's life.
Tell us about a time when you feel like you made a positive impact on the life of a mom and her new baby.
When I got up in the middle of the night to answer a text because I was worried about a mom and her baby. It turned out to be a simple sleep question, but I've been a mother up in the middle of the night with a child and I felt really alone. I felt good about offering company when she was up with a sleepless child.
Tell us a little bit about yourself,
I am a mother, a grandmother, and an educator. I decided to run for State House of Representatives because I think we need more women in Harrisburg, more educators in Harrisburg, and more mothers in Harrisburg. Women are good at multitasking, good at fighting for family's rights, and good at bringing money back to their districts.