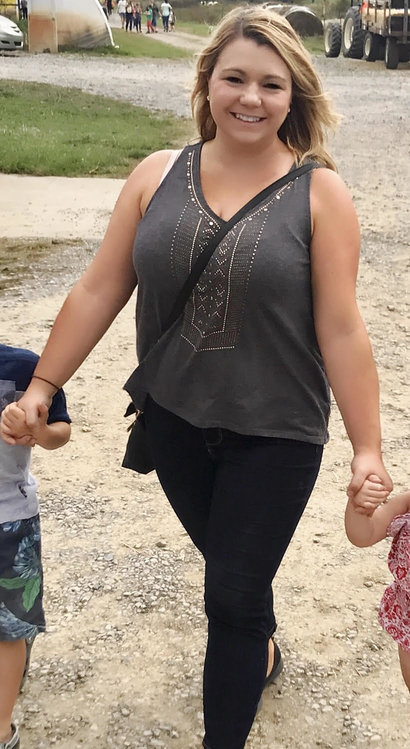 How long have you been a NurturePA mentor?
Since January 2017.
What makes the nurture® program so special?
Mentors are provided with amazing local resources, plus an extensive content library with age-appropriate conversational prompts. The mentors are even able to ask each other for guidance through a private social media group. This combination gives new moms unique access to resources that are simply a text away!
What is your favorite part about being a NurturePA mentor?
My favorite part is being able to give back and help new moms with ease! I am able to login from anywhere at any time and connect with my moms. As a new mom I remember feeling exhausted and overwhelmed.  At that time I only had one 'mom friend' and I depended on her for a lot. NurturePA is an amazing resource that I wish I would have had!
Tell us about a time when you feel like you made a positive impact on the life of a mom and her new baby.
I felt this way when one of my first moms began opening up. She has asked about everything from personal loneliness, to her daughters' development, to where to sell used baby clothes. The conversation with her has become more personal and open. I truly feel like an extension to her support system.
Tell us a little bit about yourself,
I am the proud mom to a five-year old son and a two-year old daughter. I met my husband while in college and we have been married for 9 years. We live in the North Hills and I have worked for a local staffing and recruitment firm for almost 10 years. On the weekends, you can find us out and about exploring the city or simply hanging out at home with friends that have turned into family!