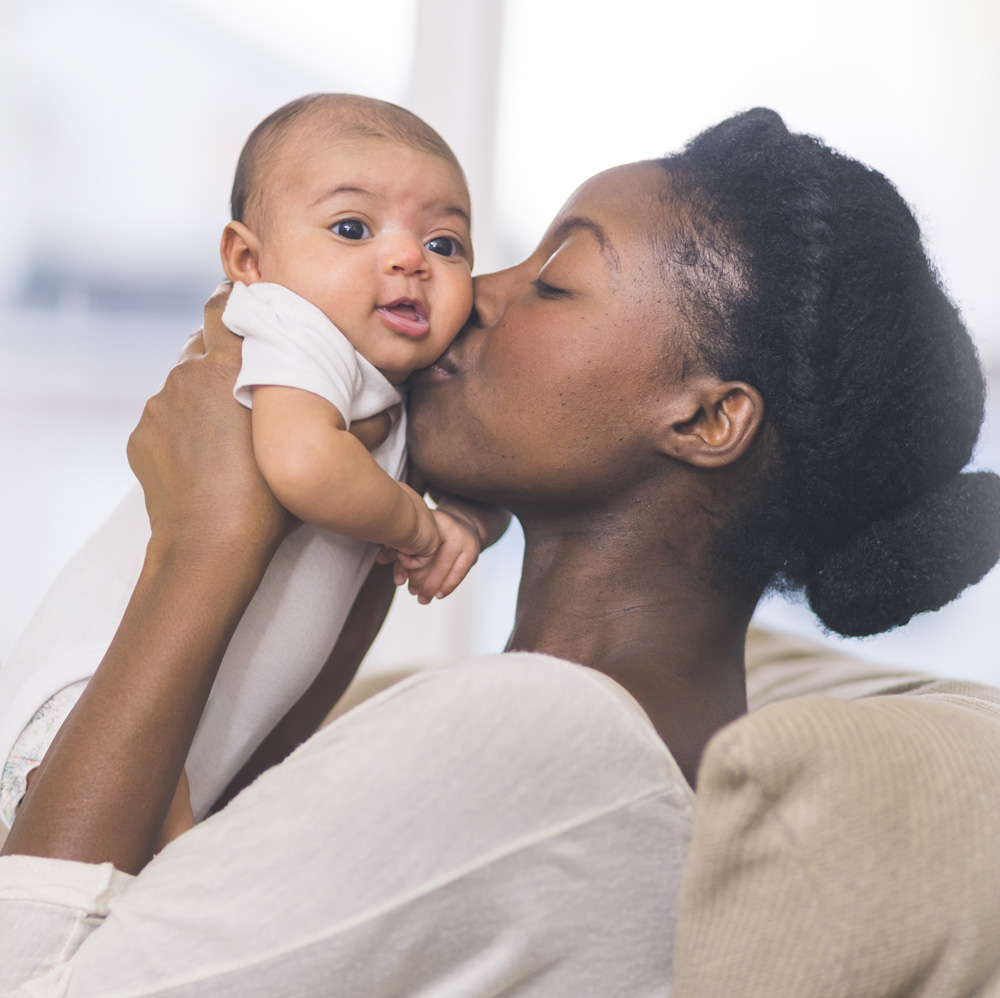 Perhaps now more than ever, moms of newborns need to have the support of mentors who have 'been there' to help them adjust to motherhood. Therefore, we're thrilled to announce that the Nurture® Program is now enrolling those in our southwestern PA community who are expecting a baby soon, or are moms of newborns on our website, www.nurturepa.org. As always, the Nurture® Program remains free and confidential. New moms are paired with a volunteer mentor who has parenting experience, and is trained and supervised by a Nurture® Program team member with a background in early child development. New moms and their mentors communicate via our confidential, text-based virtual platform, according to the needs and convenience of the new mom.
The COVID-19 pandemic and the need for social distancing measures has changed the way that many businesses and organizations operate. Due to the text-based, virtual nature of our program, we've been fortunate to be able to continue to support moms currently enrolled in our program. However, we've been unable to enroll new moms, as visiting local hospitals has not been possible in the midst of this crisis.
As if becoming a mom wasn't already challenging enough, giving birth in the midst of a pandemic adds a new layer of challenges. An article titled "Pandemic isolation is leading to more postpartum depression, anxiety" published on Today.com said, "Experts expect that stay-at-home orders and the ongoing pandemic will likely cause more new moms to experience depression, anxiety and mood disorders." The article pointed out that the social distancing, although critical to mitigate the disease, is the opposite of what moms need most – community: "In the past, parents with new babies could rely on friends and family to come over and hold the baby while mom showers. A relative might stay for weeks to help, or new parents could hire a "mother's helper" to get a break. But now this can't happen. Stay-at-home orders and the fear of possibly spreading COVID-19 keep families with newborns isolated."
Our goal during this time is to allow the Nurture® Program to help "bring the village" to the moms that need us. If you are a new or expectant mom (or know one), you can get more information on our program here and enroll here.