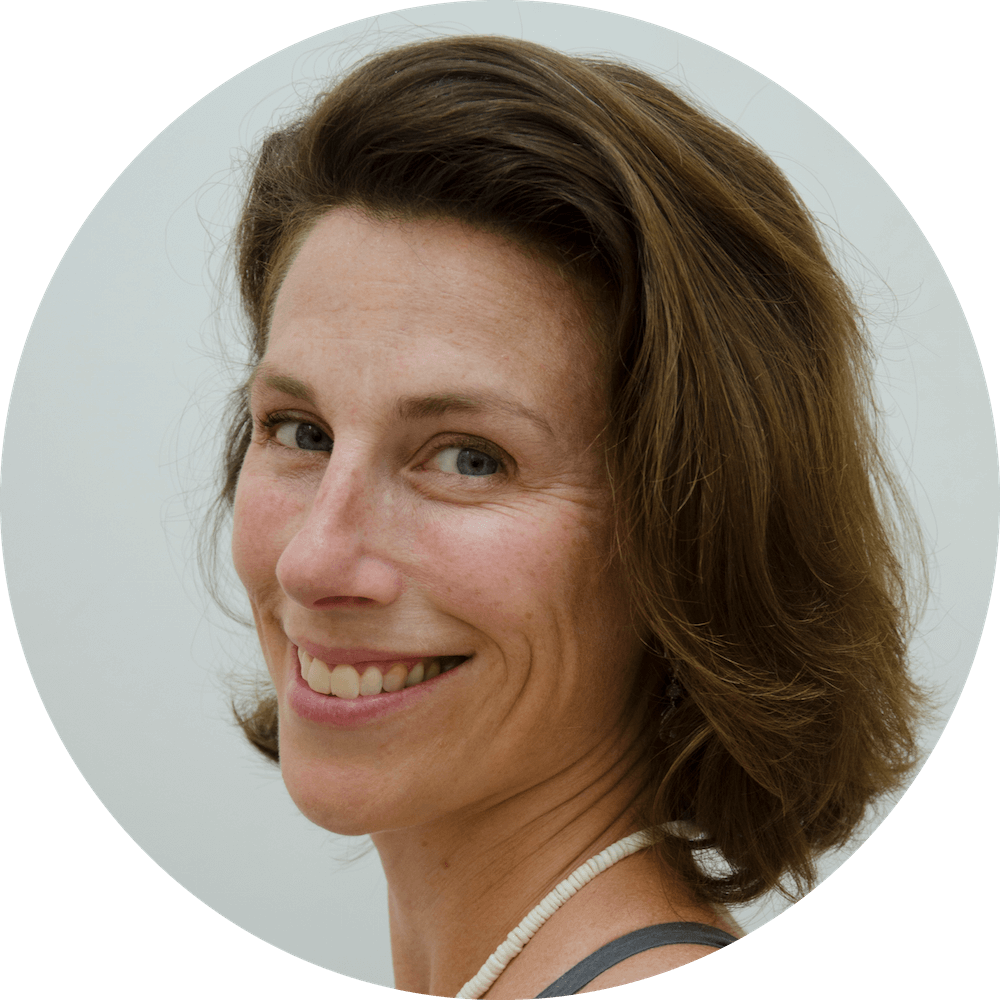 This guest post is written by Lesley Davenport, Owner and Founder of the Pilates Center of Pittsburgh. Lesley and her team of skilled instructors work with clients, including pre and postpartum moms, to improve well-being and establish balance in the body. In this post, Lesley explores how moms can embrace self-care in order to achieve sustainable results, based on her experience as an athlete and fitness professional.
What if we reinvented "mommy wine culture" to become "mommy care culture?"
There is a lot of talk right now in the culture about "self-care," but it can mean many things to many people. For many, it's taking a bubble bath, applying a sheet mask or indulging in a glass of wine. While I also enjoy these things, I believe self-care to be much deeper, more routine and based on long term objectives.
There is no doubt that the caregivers of the world (especially moms and dads) are in most need of self-care. As the old adage suggests, you must apply your own oxygen mask before you can do so for your child. When mothers invest in nourishing themselves and honoring their needs, they are able to be their best to themselves, their families, their coworkers and the world.
But what is self-care and how does a mama make time for it when so many other things are competing for her attention? When so many things seem "more important" or scream "urgent" in that moment?
Here are a few of the critical pieces to self-care that all mommies can address in order to be and feel their best:
#1: Prioritize one's self.
Many mothers struggle with prioritizing themselves in the day to day hustle and bustle of raising a family, working and fulfilling their responsibilities. It's so easy to slip into the mindset that self-care is "not important" or saying to oneself, "I'm ok going without, I can get by, I'll survive on this." Often, that is true for a period of time, but in the long run, this is how moms suffer with less-than-optimal physical and mental well-being. For many, it is deeply programmed within us to treat ourselves this way, even if we'd give the opposite advice to our best friends. We have to honor our needs in order to do our best to meet the needs of children and others in our lives that are relying on us.
#2: Focus on "the next right thing."
Many events in our lives put our health to the test, from the birth of a child to the death of a family member, entering retirement, etc. Rebalancing after any of these milestones is important. The truth of it is that knowing what to do first to care for oneself is an overwhelming task for a new mom. I'll lean on Anna's advice from Frozen II, to "do the next right thing." Learning what to do first is important.
Giving birth, in particular, is a physical, mental and emotional task. All postpartum moms should be receiving support to create stability in the body and function in a balanced symmetrical way.
What we know about studio work and body work is that reconnecting the internal support system doesn't happen if new moms rush into other programs with the goal of quickly losing weight. Learning enough to be able to do better is what comes first. It's truly "the next right thing." I've also found that when new Moms take this approach, they are amazed to find that they can look and feel better than before they became pregnant.
#3: Set a long term goal.
Long term goals are important too: not just fitness goals, but life goals. How can your self-care routine support your long term goals? For some, self-care means taking the time to cook healthy food in order to have more energy. For others, self-care can mean building more physical stamina in order to be able to engage in hands-on play with their children. Your long-term goals are important and can take many forms, but the actions chosen today will determine your future. Your self-care is not an indulgent act. It's a productive investment in your future. What do you want to happen? Intention is a powerful thing.
#4: Identify one's needs.
This goes along with doing the next right thing, but it answers the question, "what is it that I need most at this moment?" It's about identifying what you need at this exact moment, rather than what you think your idealistic needs are. A good friend of mine experiencing this phase of her life once said, "I accept where I am now and accept by doing this, I'm making these aspects better in order to make everything else better." A practical example of this mindset is working first on strengthening the core, rather than doing cardio right away, as cardio is only safe if the core is strong enough. In this instance, a trained bodyworker can help evaluate what to do first. In any case, asking for help from a professional is key if you've never had the physical experience before.
#5: Flow along with our changing needs.
Once you figure out what your needs are, they will change! Exactly like the experience of nurturing a child through the first year to the pre-teens, teens and beyond. Our lives are journeys and our minds, bodies and spirits require us to continually evolve based on internal and external factors. This changes our needs. This is easier for some than others, but embracing the ever-changing nature of our health positions us to be flexible and resilient, while living the life that we want to live. Embracing the ever changing nature of our bodies and ourselves is one of the most sincere forms of self-care.
#6: Work from your strengths.
When things get hectic or stressful or you are in a period of your life where others' needs are taking center stage, it is important to fall back on your strengths. Ask yourself, "what are the things I'm great at that I can rely upon?" Some are great at building routines, while others are great at showing up for in-person events, like classes.
#7: Set the right expectations.
While setting intentions are important, so is clarifying expectations. The postpartum moms that we find are most healthy are those that reinvent their health perspective as a mother. For example, it's unrealistic for most to expect to go to the gym for four hours a day.
You will take on challenges and move more quickly if you work consistently on building the foundation of health and self-care. How can this body be the best it can be based on where I am right now?
One thing about moms that I find is universal is that we find more respect for ourselves based on what we are enabling. As in, "if I can raise this child, I matter." Personally, I had a lot of doubts about advocating for my health and took more of a passive approach to managing my health upon becoming a Mom. That translated to a mommy life where my basic needs were not being met.
Your body does deserve attention and if you listen, you don't have to keep fixing it. There is wisdom in you. We need to shift our view of self-care out as something that is indulgent and make it part of our everyday routine. Your mental, emotional and physical needs are interwoven and connected. Find activities and communities that support this truth and educate yourself to learn a better way to care for your beauty and strength.