You might have seen our last post on the mama skills needed to mentor others. One of the things that you might be asking yourself, is whether or not becoming a mentor to new moms through the Nurture® Program is right for you. We put together a quick list of the reasons that becoming part of our program may appeal to you.
#1: You have parenting experience and are willing to share it.
Have you been a mother for a year or more? You have valuable insights to share.

#2: You are looking for a way to give back to the community as a volunteer.
Volunteering is good for your health, leads to happiness, a sense of purpose and is good for society.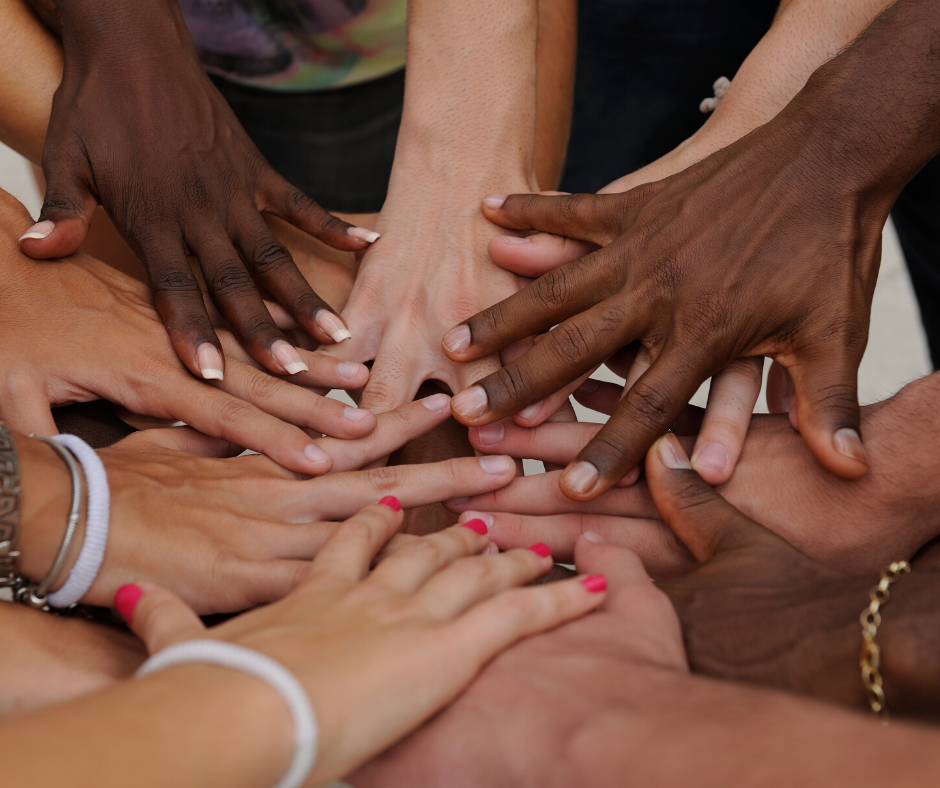 #3: Although you'd like to give back, you need to do so according to a flexible schedule, on your terms.
Although many people have the urge to give back through volunteerism, life's demands sometimes get in the way of committing to a volunteer effort. NuturePA provides a virtual format to interact with Moms as a mentor at the time and place that fits within your schedule.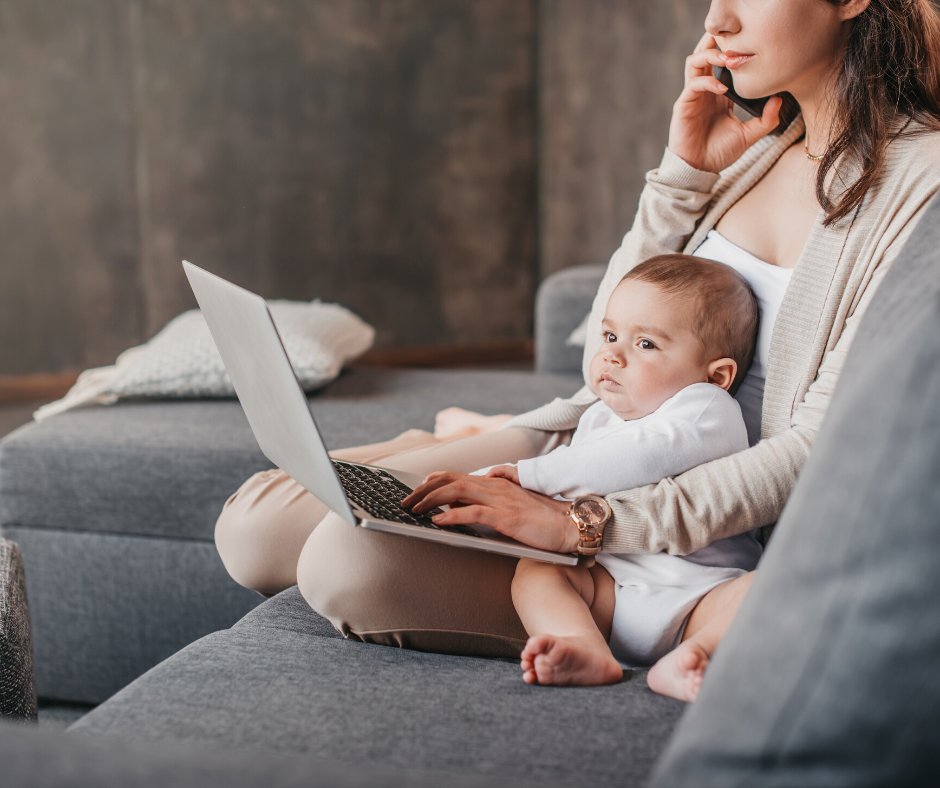 #4: You are passionate about the idea of women helping other women.
Women can best support each other through the shared experience of motherhood.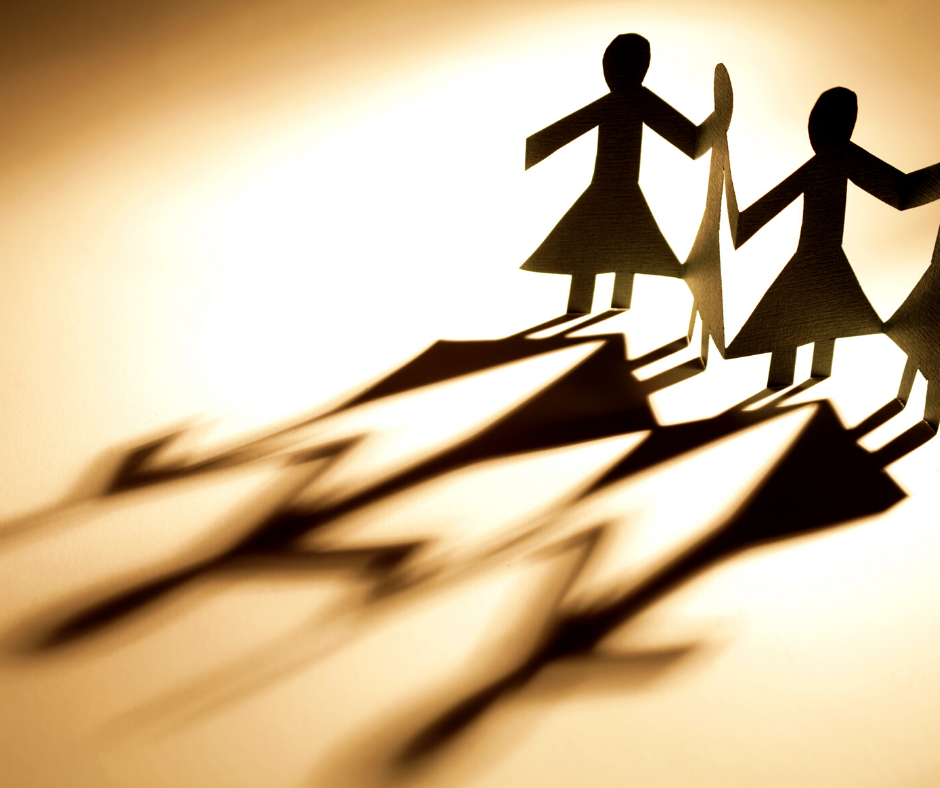 #5: You remember how hard it was to be a new Mom and you want to help new Moms through it.
There's no one better to offer support than someone who has been there.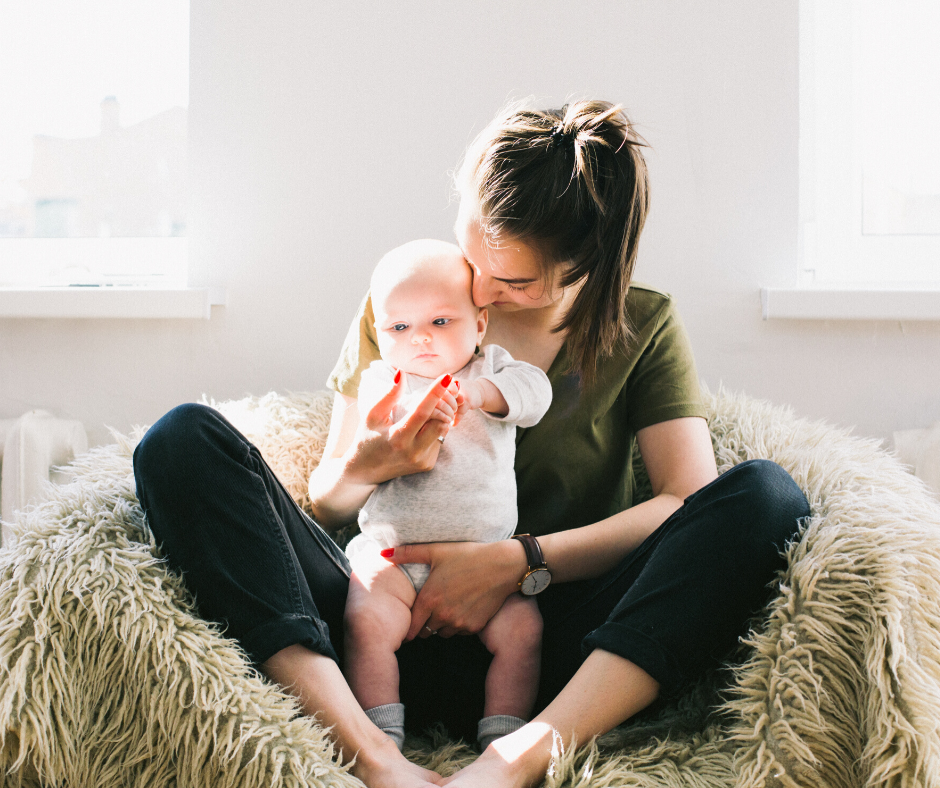 #6: You had a lot of support as a new Mom and you want to make sure that today's moms receive the same.
Pay forward the gratitude you feel for the support that you received.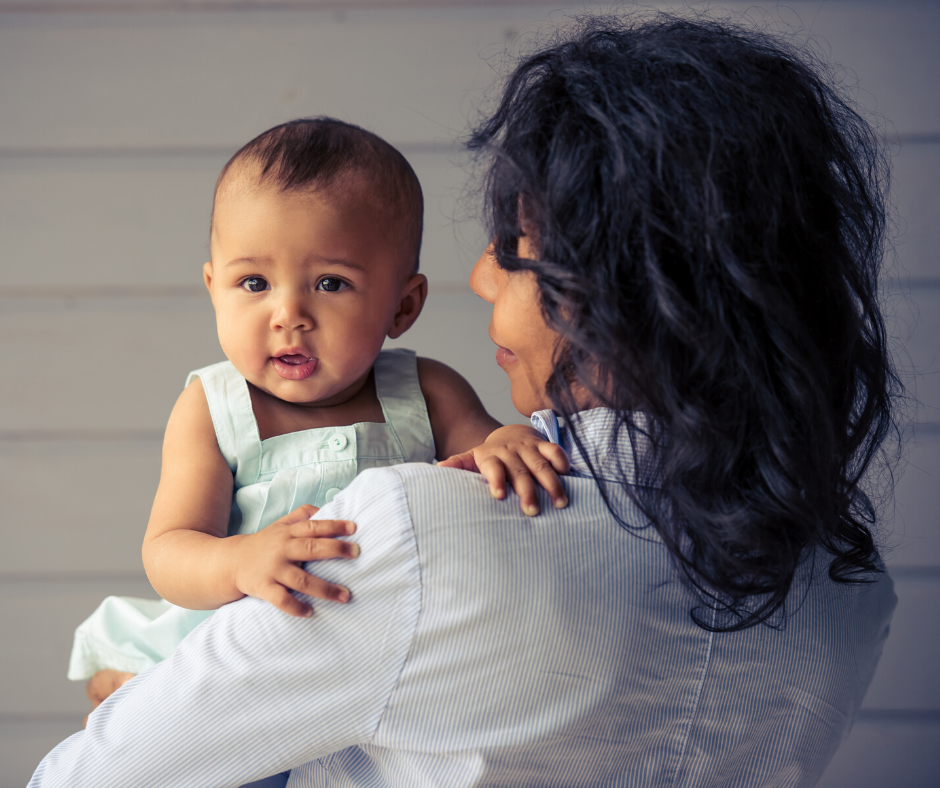 #7: You didn't have a lot of support as a new Mom and you want to make sure that today's Moms have a better experience.
You want to be there for others in a way that could have made your transition to motherhood a bit smoother.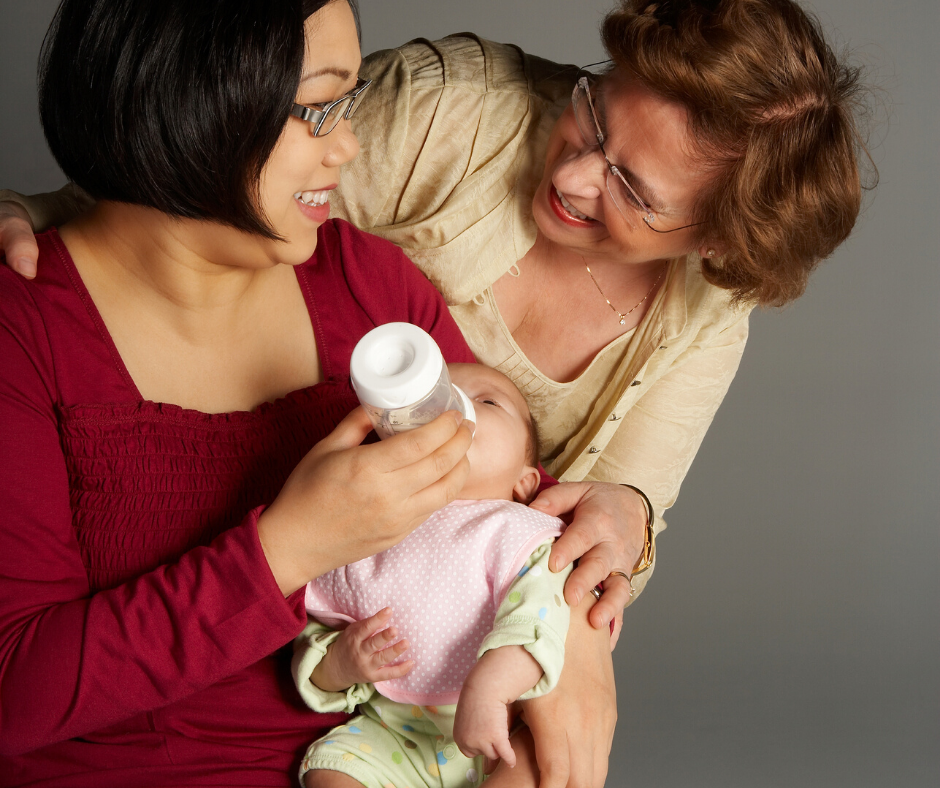 #8: You have a challenging pregnancy, birth or postpartum experience.
Your unique journey has given you a desire to support other Moms.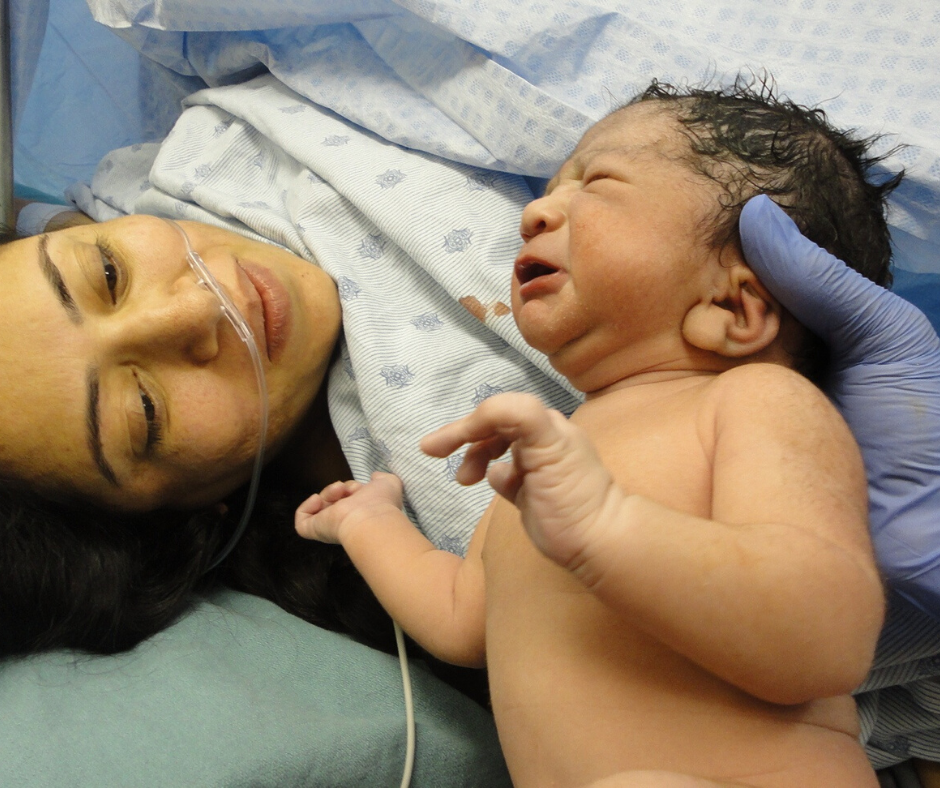 #9: You have one-two hours per week to share your expertise, via our text-based application.
Our typical volunteer is able to support 10-15 new moms through interactions totaling 1-2 hours per week.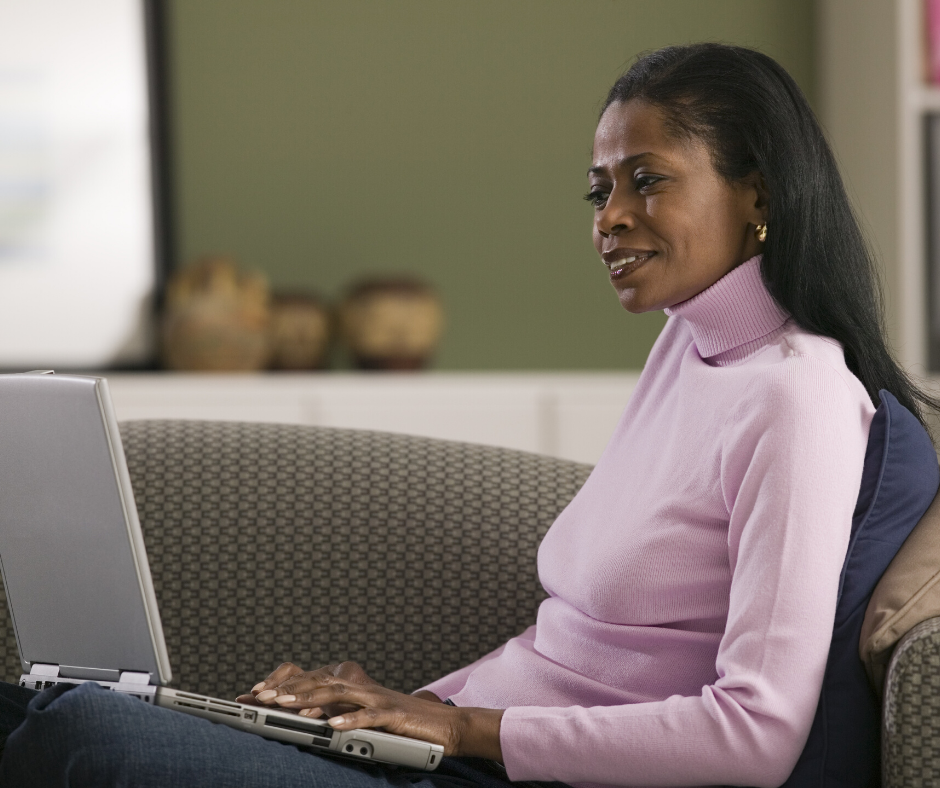 #10: You have a strong desire to support families during the most critical time of their child's life – birth to age three.
The "early years" are filled with milestones, lessons, challenges and tribulations. Birth to age three is the most critical time for brain and relationship development. Healthy relationships during this specific age range set kids up for future success in all areas of life. We want to support moms during this time so they can do what they need to nurture their babies.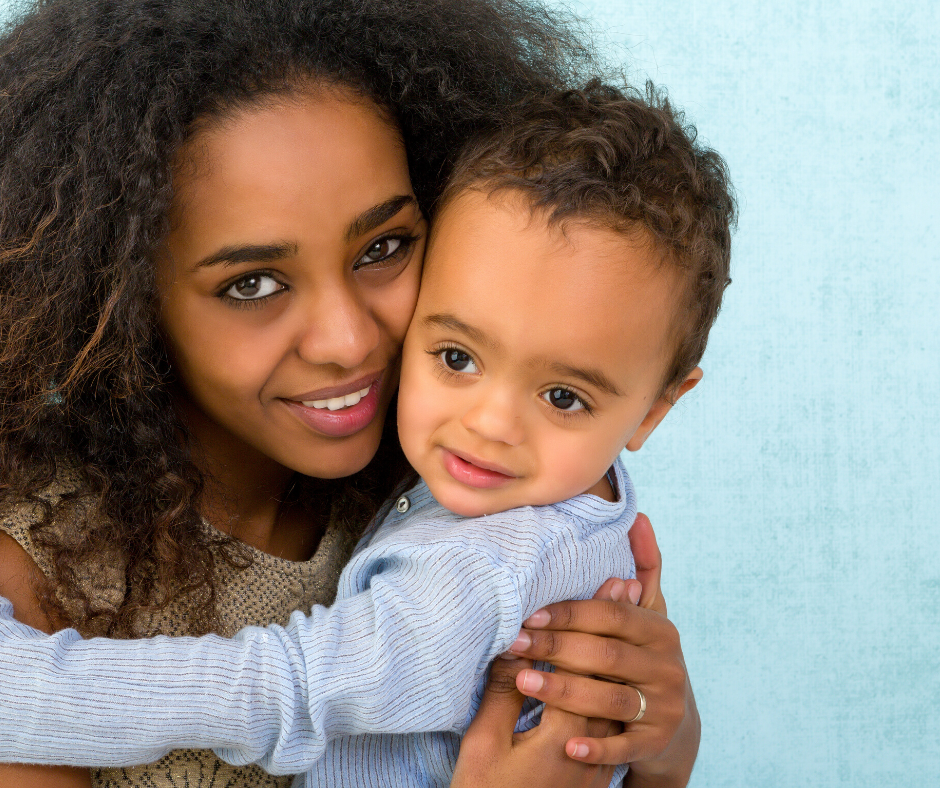 Having been there, you are in a unique position to support other moms. Ready to make it happen? Apply here to become a mentor with NuturePA!