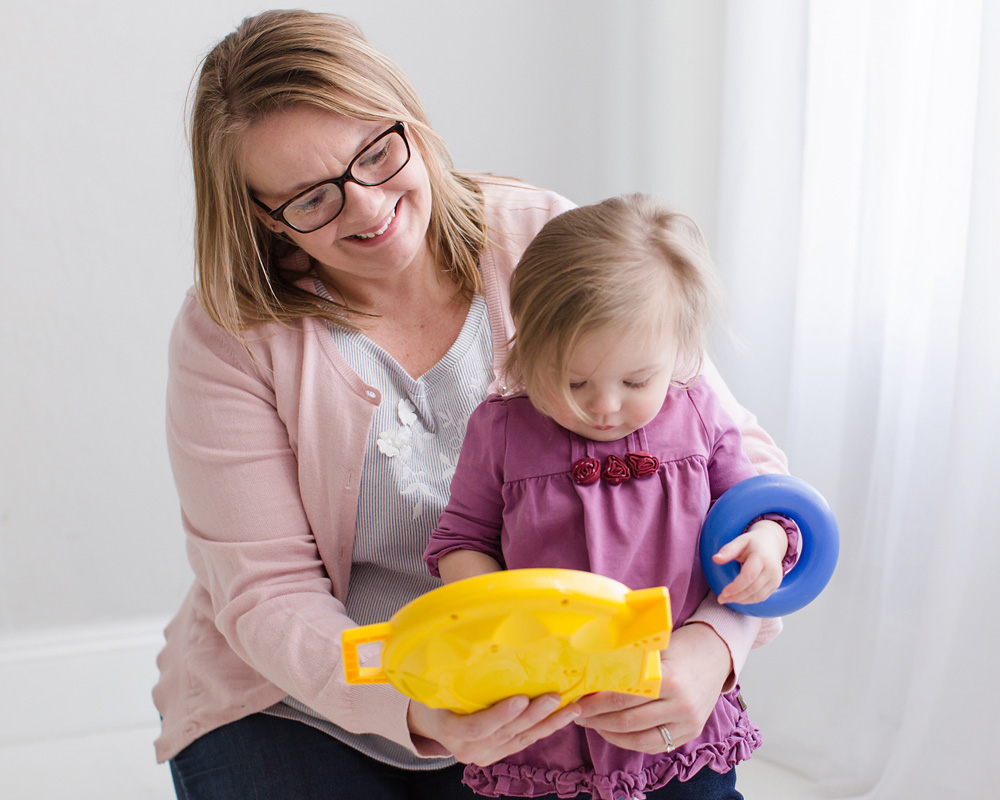 Parents are the most important influence in their child's life from birth to age three. However, many parents are raising their children to the best of their ability with little or no support. For these parents, finding information, such as how babies eat, sleep, play, learn and grow, at the exact time it is needed can be extremely challenging.
To address this need, NurturePA, Inc. has developed a program that combines technology with volunteer mentors to help moms access information and parenting support.
Moms use their mobile phones to interact with mentors and ask questions or receive information, as it is needed. Mentors can easily send and receive text messages from a computer or tablet to help put moms in touch with the relevant information they need.
Engaging moms through mobile phones helps them quickly address immediate needs, and offers them ease of access in a manner that typically appeals to this generation of young moms.
To enroll moms in the program, a NurturePA manager meets with them following the birth of their baby. The manager briefly explains the program, and enrolls interested moms in the program. The manager then assigns the enrolled moms to a volunteer mentor.
The NurturePA, Inc. team is currently working with moms who deliver at various hospitals in Western Pennsylvania.